Living for Jesus is harder than dying for Jesus. But the harvest is plenty but the laborers are few. If a man wanted to save his soul he will lose it, but if he loses it for Jesus he will get it back.
Immovable Grace people of God bring you greetings in the name of our Lord Jesus Christ to you!
 God has enabled Immovable Grace to help poor and flood-affected people through Pastor Joseph Savarimuthu.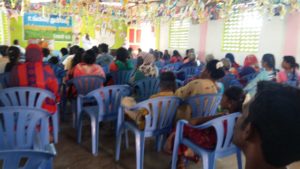 Pastor Richard Joseph planted this church by starting up a village street kids ministry. This church had raised many Christian leaders in India.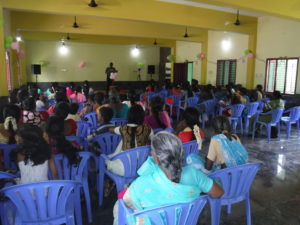 This is the church Pastor Richard Joseph planted the year 2019 in the Main city of Madurai. Reaching out to many Hindu and Athiest families to receive Jesus in their hearts. Pastor Richard has a heart for church planting and village ministry to preach the Gospel before the end. He planted more than 7 churches and raised many leaders to stand for Jesus.
 Village ministry by Immovable Grace ministry in India.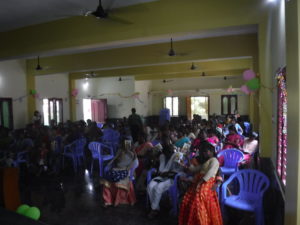 This is a very recent church Pastor Richard planted in the Year 2019.