In India when a girl baby birth to death they have to face many challenges like education, dowry, family inequality, when they are not married they have to go under the leadership of father then after marriage, they go under their husband still patriarch's styles are kept by the societies.
60% of Dalits girls are never married. When a husband died she had to take care of her children but that is not easy for her to live because of sexual harassment from any men.
Many of them become forceful concubine or they have to take suicide. But Immovable Grace is always concern about unreached people in India. So we started free tailoring school for the widows and poor ladies. We have reached more than 12000 women in 10 years.
We also feel our branch school be started where the city has more women's death rates. We are only need of monthly salary for the teacher and one-time machine investment for the cost of running school. We have people who give their place for us to run without any rent. We not only teach them tailoring but our focus is to preach the Gospel of our Lord Jesus Christ to them.
We are not supported by any big organization so we need your hands if God has given you such a burden to reach the Lost please let us know. We need you. Thank you.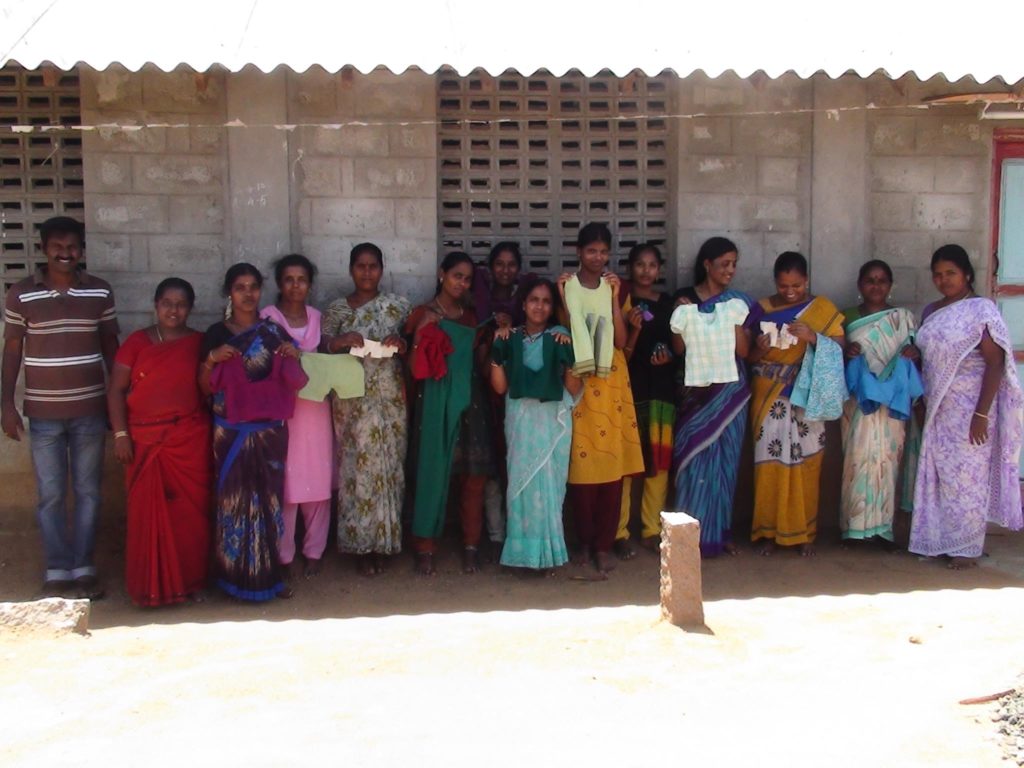 MANY OF THE WOMEN ARE STILL EAGER TO TAKE CARE OF FAMILY WHEN THEIR HUSBAND LEFT OR DIED.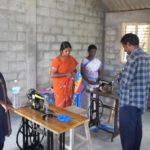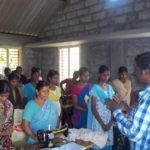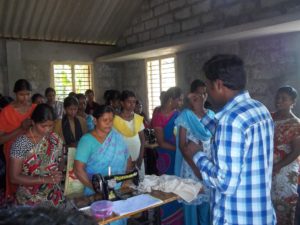 WE NEED MORE PRAYERS AND HELP FOR RUNNING OUR FREE TAILORING SCHOOL 4 DIFFERENT PLACES WHERE 151461 PEOPLE ARE LIVING according to 2001 census but now we have more people than 2001 to 2018!
"According to the 2011 census, the Madurai district had a population of 3,038,252[7] up from 2,578,201 in the 2001 census,[6] for a growth rate of 17.95%. It had a sex-ratio of 990 females for every 1,000 males, up from 978 in 2001,[6] and much above the national average of 929.[7] A total of 313,978 were under the age of six, constituting 162,517 males and 151,461 females. Scheduled Castes and Scheduled Tribes accounted for 13.46% and .37% of the population respectively."—- Wikipedia.
Here is our IGMI Tailoring School in India.
PROBLEMS OF INDIAN WOMEN ARE FACING AREAS OF
———(1)Selective abortion and female infanticide.(2)Dowry and Bride burning.(3)Domestic violence.(4)Disparity in education.(5)Child Marriages.(6)Inadequate Nutrition.(7)
Sexual harassment.(8)Domestic violence and status in the family.(9)Status of widows.(10)Military Service.(11)Equal pay for equal work.
MANY BOOKS CAN INFORM YOU. ONLY THE BIBLE CAN TRANSFORM YOU.