IGMI is helping the poor women and widows in India through our tailoring school, free English school and Rice help also. we need more prayers and support to keep running this helping projects so that it will be not only helping them in their physical but also spiritually too.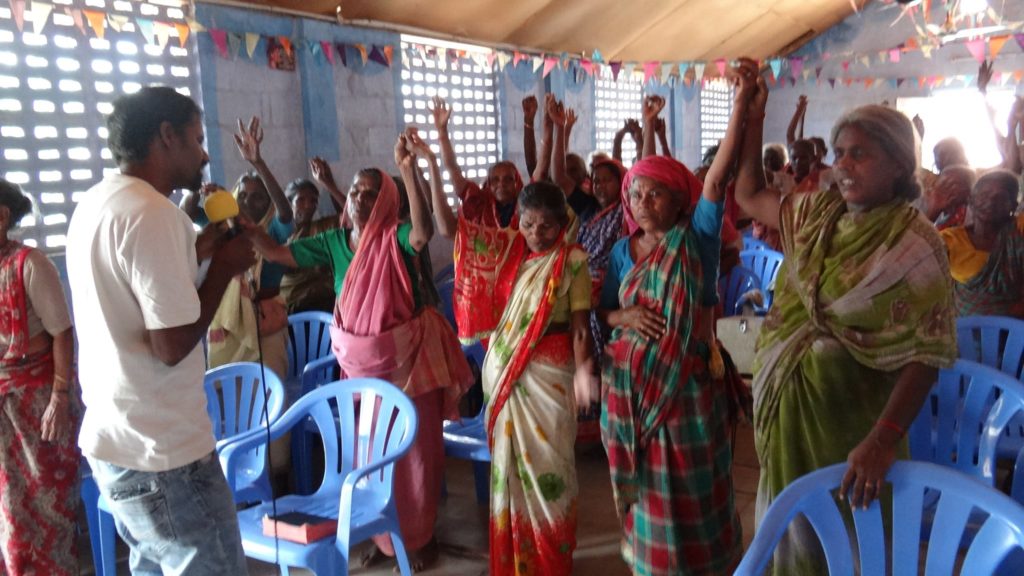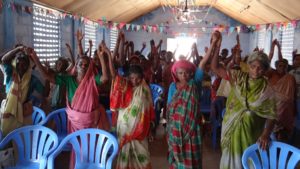 Each Widow will be getting 12 kg's of rice for each month per kg of rice is 30 rupees. We have 120 poor widows are in our ministry.
If the Lord laid on your heart to help these widows please contact us and we need your love and care hands towards these precious mothers who left out by their own children in India.
Please pray for us and contact
email:      richardjoseph@immovablegrace.org